Value of Reviews
How ratings, number of reviews, and prices affect your purchase
The availability of reviews on the webpage can increase the conversion of users to buyers by 270%
The buyer usually spends more time choosing and reading reviews for more expensive products
According to the data presented in the study, the presence of reviews on the cheap toys page increased the conversion to sales by 190%. And for expensive toys, the conversion rate increased by 380%.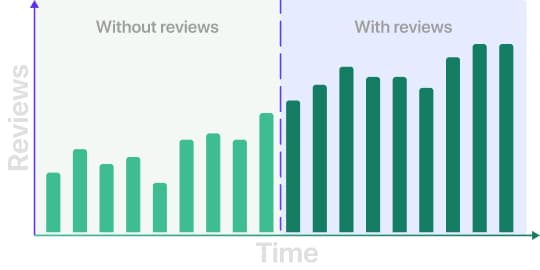 Reviews will increase sales of your product
Reviews not only increase your credibility in the eyes of customers, but also increase the conversion rate on your site. After reading reviews of your products, people will visit your website to view it and, in the future, buy it.
Widget helps to hold customers on your website.
Our widgets on your website help customers find reviews of your products faster and orient themselves in the correctness of their choice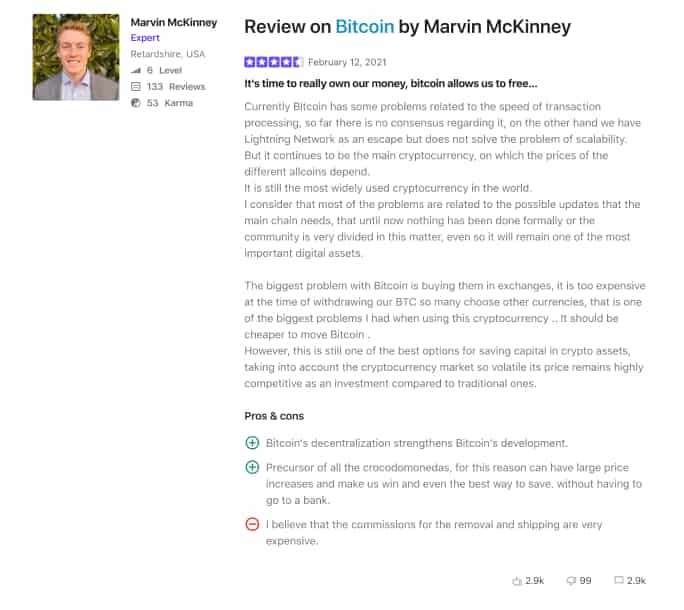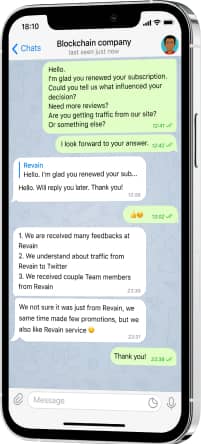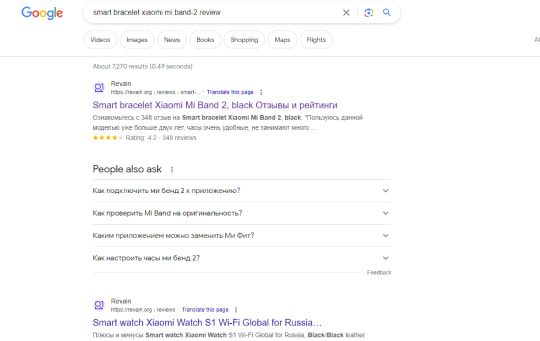 Boosting SEOs Organically
Each review is a unique piece of content. Search engines love original, organically written text, and when your business name and other keywords are mentioned in a review, this makes it more likely that the engine will determine your brand to be of higher value than those of your competitors.
Detailed reviews give search engines a better understanding of your product or service, your company, and then ultimately the website itself. This increased understanding leads to the website being displayed more often. The best part: you don't need to spend time and effort to write it all up. Let your customers do it for you!